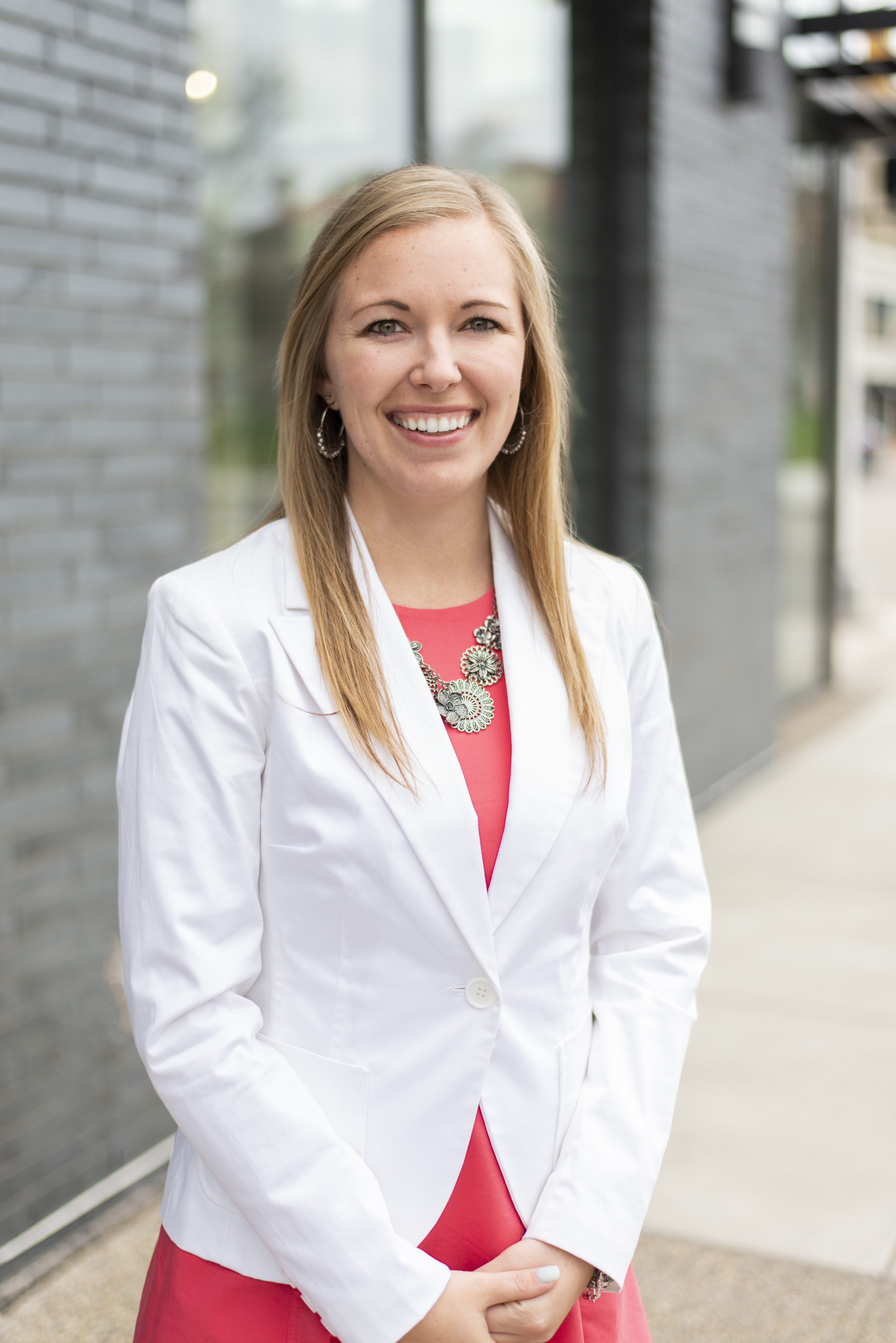 Rachel Major -­ Associate Broker & Owner of Major Homes

Rachel Major is the CEO and Associate Broker of Major Homes, which was established in 2014. Real estate is where she has found her passion. Her business model is based on her commitment to helping buyers and sellers make informed, confident choices while empowering them to make educated real estate decisions. Rachel is known for her professionalism, upbeat personality, and relentless pursuit to better herself so she can bring a higher standard of service to her clients! She was raised in the local Grand Rapids area and attended NorthPointe Christian High School. From there she graduated from Davenport University with a Bachelors in Business Management, emphasizing on leadership. Rachel has continued her leadership by serving on the Agent Leadership Council at the brokerage. Rachel and her husband Denny have been married since 2013 and also own some investment properties. As a Realtor, Rachel aims to treat all of her clients and colleagues with the honesty and respect they deserve! She looks forward to helping you with all of your real estate needs.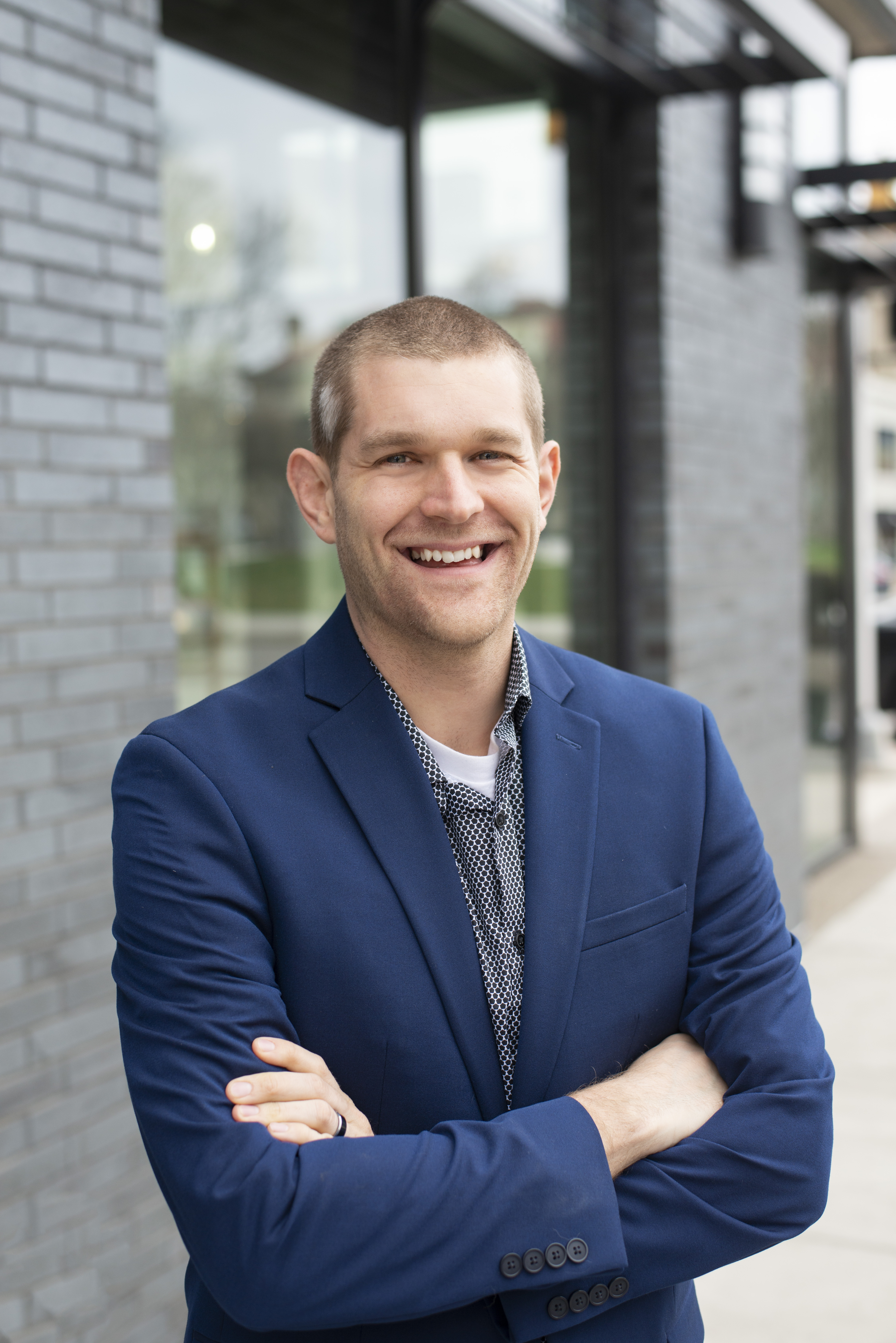 Denny Major ­- Realtor & Co-­owner of Major Homes
Denny Major is the CFO and Buyer's agent of Major Homes. He has had experience in home remodeling and design with a passion for Real Estate investing. His knowledge and skills about home construction, improvement, and remodel will be critical for buyers when touring homes to purchase. Denny is known for his patience, professionalism, and caring personality.
He was raised in Greenville and then moved to the 'big city' of Grand Rapids for college at Davenport University where he met Rachel. He ran track and was a 2­ Time Conference winner and was a WHAC Champion in the Distance Medley Relay. From there he graduated from Davenport with a Bachelors in Business Management, emphasizing in entrepreneurship and project management. They enjoy playing beach volleyball, jet skiing, and spending time with family in Northern Michigan. Denny looks forward to helping you with all of your real estate needs.